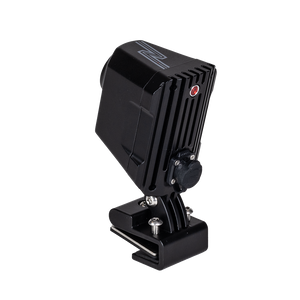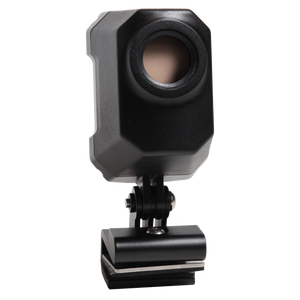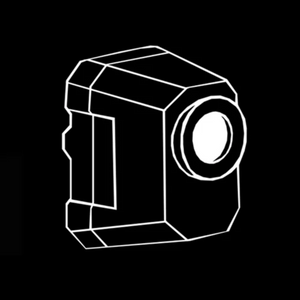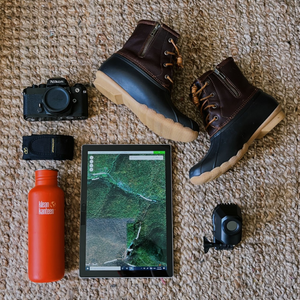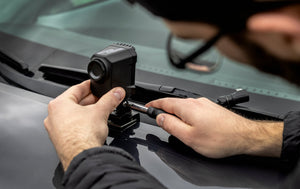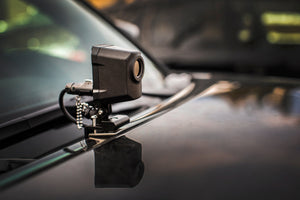 NightRide Ranger 640-13
The NightRide Ranger is a small, lightweight infrared camera, using heat signatures to give you a view 1/4 miles down the road through dust, rain, snow, fog, smoke, and complete darkness. The perfect device for any commercial driver, daily driver or outdoorsman - the versatility and ease of use gives you thermal sight wherever you roam.
Install is a pain-free 5 minutes, and can be popped onto any vehicle - from your car or truck to ATV or motorcycle!