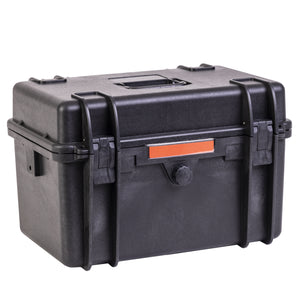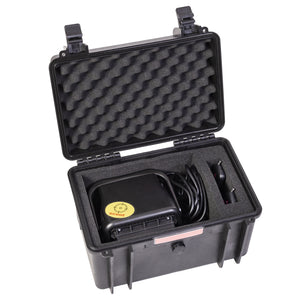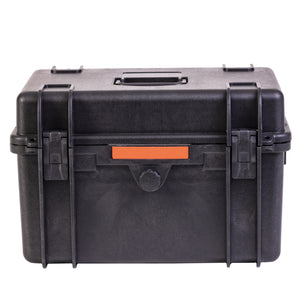 NightRide 360 Protective Case
Sensitive equipment needs protection! Our 360 Protective Cases are designed to be rugged, and travel the harshest environments on the planet.

These tough cases are designed specifically to protect the NightRide 360 and its accessories.  They come with an automatic purge valve that equalizes air pressure, a watertight silicone O-ring lid, over-molded rubber handles and stainless steel hardware.

Dimensions: 16" x 11" x 11.5"
Weight: 7 lbs
One size fits all Scout models
Waterproof Rating: IP 67
Material: Polypropelene + fiberglass
Conformal foam
Option for padlock
Automatic purge valve to regulate air pressure